News & Updates
Notice Board
News @ NCWEB
Covid -19 Update
In Media
STUDENT SPEAK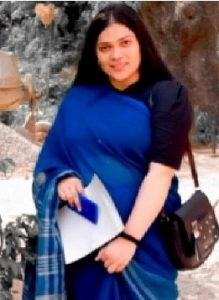 Name: Diya Course: B.com Teaching Centre: Rajdhani College( NCWEB)
I must say that for me, NCWEB is that platform. This gives me a chance to prove myself. There is a misconception in people that it is like SOL in which we just have to attend the classes on weekends but it was wrong because NCWEB also provides us different opportunities and organizes events at different levels. My experience in Rajdhani College (NCWEB) as a student is amazing. Faculties of Rajdhani College (NCWEB) are very humble and dedicated towards their profession. They also tried to discover many opportunities which actually help us in our career and build an image in social environment. I feel very lucky to be a part of NCWEB.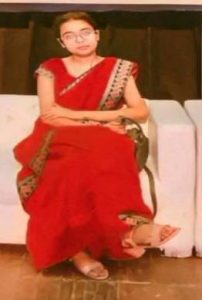 Name: Rincy Shukla Course: B.A. Prog. Teaching Centre: Motilal Nehru College(NCWEB)
NCWEB provides enough space to a woman to engage, as being the student of NCWEB. I am glad that I got the opportunity to become a part of this. My experience in Motilal Nehru College (NCWEB) as a student is amazing. I am a 2nd year student and I hope that this Amazing experience of learning and other extracurricular activities will continue for the rest of the year. Faculties of MLNC(NCWEB) are also excellent in their work and supportive too. Whose teaching is commendable and makes our topics interesting and easy. I am very happy with my decision to take admission in MLNC (NCWEB).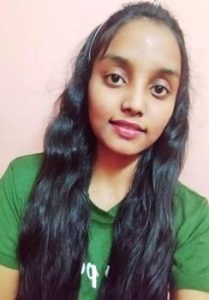 Name: Neha Patel Course: M.A. TEACHING CENTRE: Non-Collegiate Women's Education Board (NCWEB)
When I was in graduation then I had to go to regular college, but due to some reason I could not go to regular college and after that I got complete information about PG CENTER (NCWEB) and decided to take admission in it and PG CENTER (NCWEB) just like regular college Some of my friends are in regular College and when we talk each other, whether it is study, or about anything, over felt that I am different from regular student, there is activity from time to time PG CENTER( NCWEB), the give all facilities. Which is in every regular college NCWEB is good for all those girls who cannot take classes every day due to some reason my decision to enroll in PG CENTER (NCWEB) was absolutely right am very happy with it thank you NCWEB.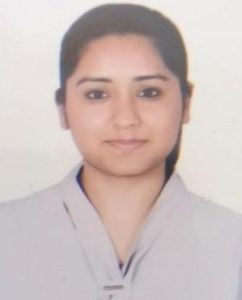 Name: Yukta Pandey Course: B.Com Teaching Center: Keshav Mahavidyalaya (NCWEB)
The establishment of the NCWEB by the Delhi University has given great opportunity to the girls/women of Delhi who were in a disadvantageous position to attend regular classes in colleges. The institute has arrangements of classes on every Saturday/ Sunday which is an ease for the girl students. I personally was in terms of getting admission in the regular board but when I got to know, my perspective of completing my graduation through regular college completely changed. I took admission in Keshav Mahavidyalaya (NCWEB) teaching center, and my experience of studying is tremendously amazing. It has helped to develop students to think, lead and change the world.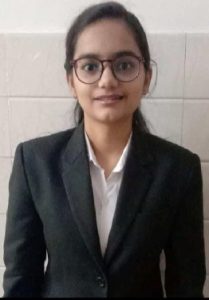 Name : Aditi Sharma Course : B. Com Teaching Center: Sri Guru Gobind Singh College of Commerce (NCWEB)
We hardly know about Sri Guru Gobind Singh College of Commerce (NCWEB) in Delhi University comes to our mind. Which is a boon for all the girl students living in Delhi. I feel very blessed after taking admission in 'Sri Guru Gobind Singh College of Commerce ( NCWEB). This college gave me all the facilities and freedom to lead a college life. NCWEB conducts Saturday/Sunday classes every week. Which gave us a regular college feel. Overall, my experience with Sri Guru Gobind Singh College of Commerce (NCWEB) is amazing . They organize different types of events which helped me to improve or prove myself on different platforms.